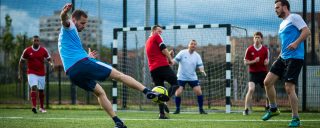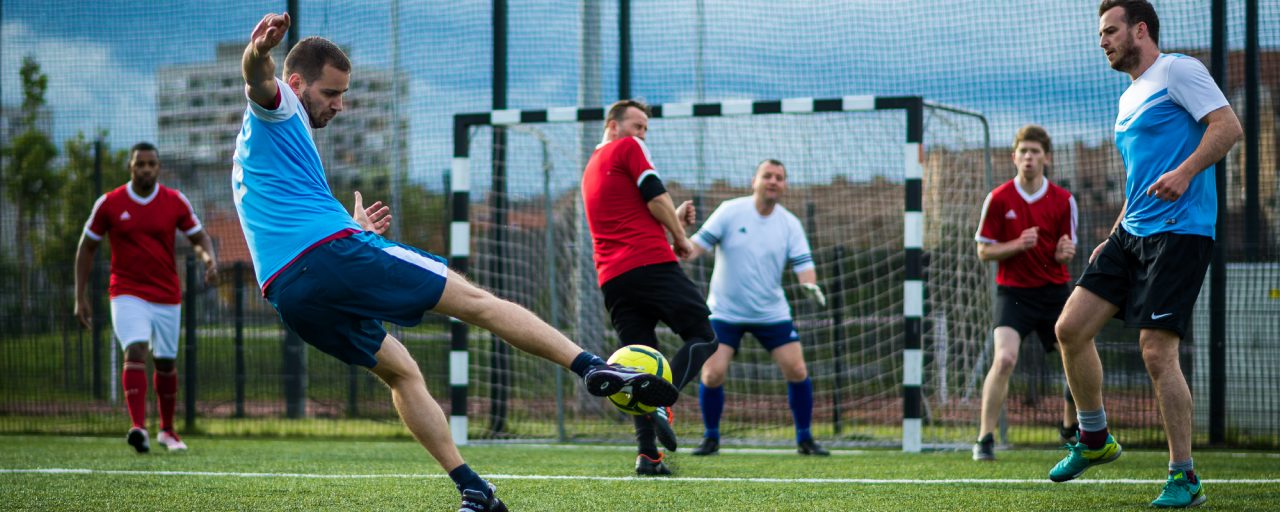 Be part of our community! Join us NOW!
If you are an exchange student in Budapest, you can decide what type of football would like to play during your stay.
FOOTBALL
The BEAC is a 121-year-old football team which take a part in the foundation of the Hungarian Football Federation. Nowadays the club got a brand new artificial grass field, so if you want to join the tranings you can enjoy the activity in the best university soccer field in Budapest. You can join two teams, and the teams have two traning a week. Preparatory tournaments, friendly matches, championship, friends and the most popular sport in the world. Do not hesitate, join us!
Trainings:
Tuesday and thursday 19.00-20.30
ELTE-BEAC Pluhár István Soccer field – artificial grass
Mérnök street 35., Budapest 1119
Contact: Gergely Kovács – [email protected]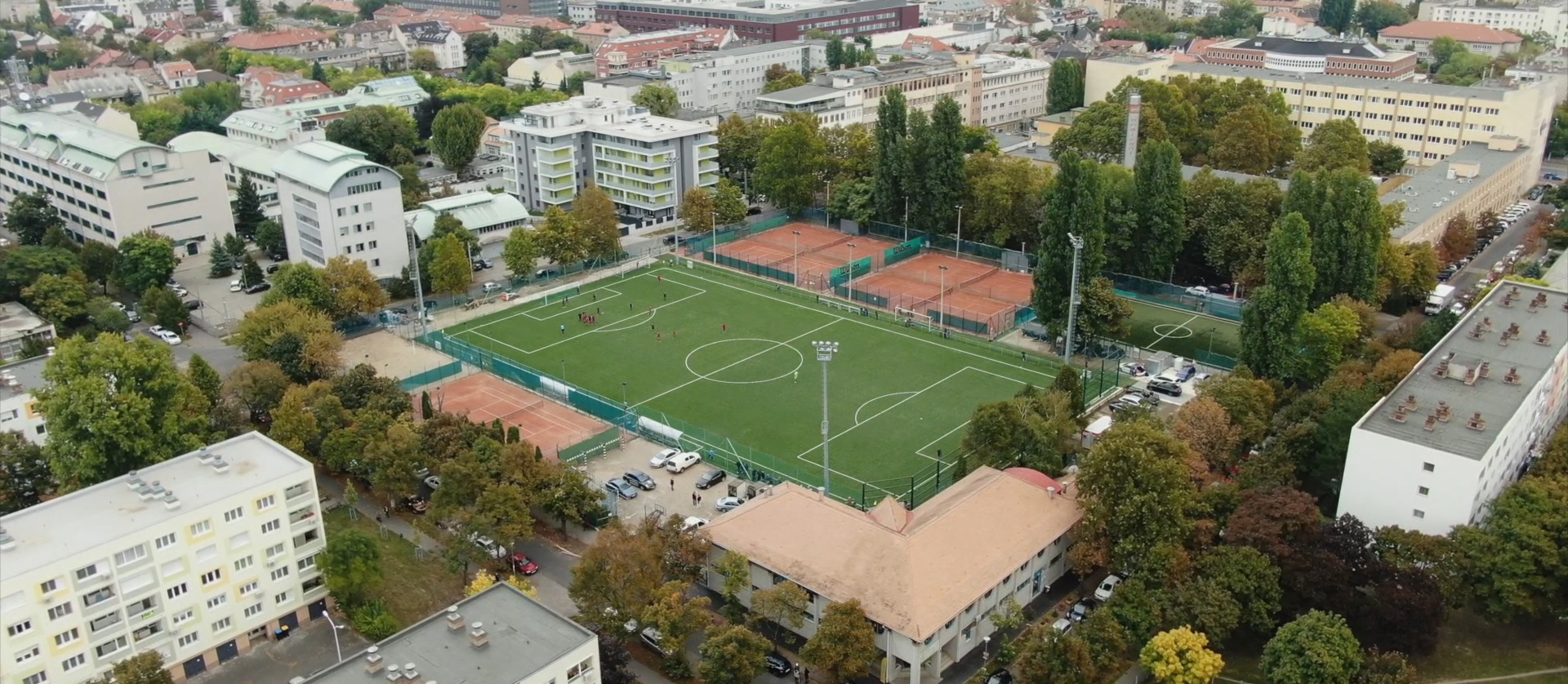 FUTSAL
You are an addict of small sided football? The BEAC hold the best options for you. If you don't want to stop playing this sport during your stay, try the tranings in the artificial grass (five-a-side football) and indoor (futsal) too and play a lot of matches during the tranings. Begginers and experienced players are also welcome in the teams,where tranings are lead by professional coaches.
Tranings:
Tuesday 16.00-17.00
ELTE-BEAC Pluhár István Soccer field – artificial grass – Mérnök street 35., Budapest 1119
Friday 18.30-20.00
Tüske Sports Hall Hall – indoor – Entrance toward: 10/b Bogdanfy street, Budapest, 1117
Contact: Tamás Árendás – [email protected]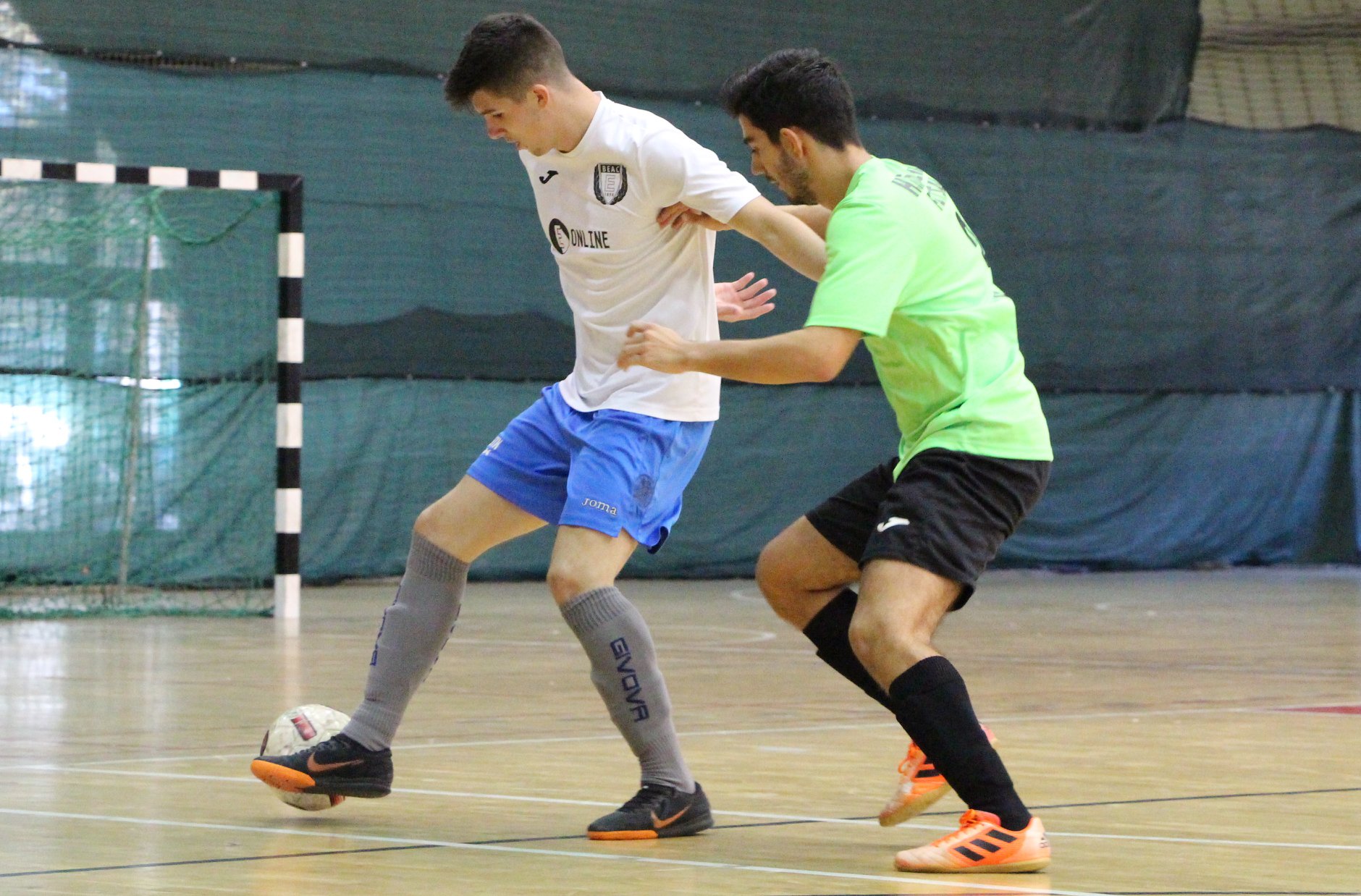 CHAMPIONSHIPS – USF Football League
Gather your team from the exchange students and join to the biggest university tournament in Budapest. Try your student team in the university champioship which starts at the middle of March. Which one is the best Erasmus university team in Budapest?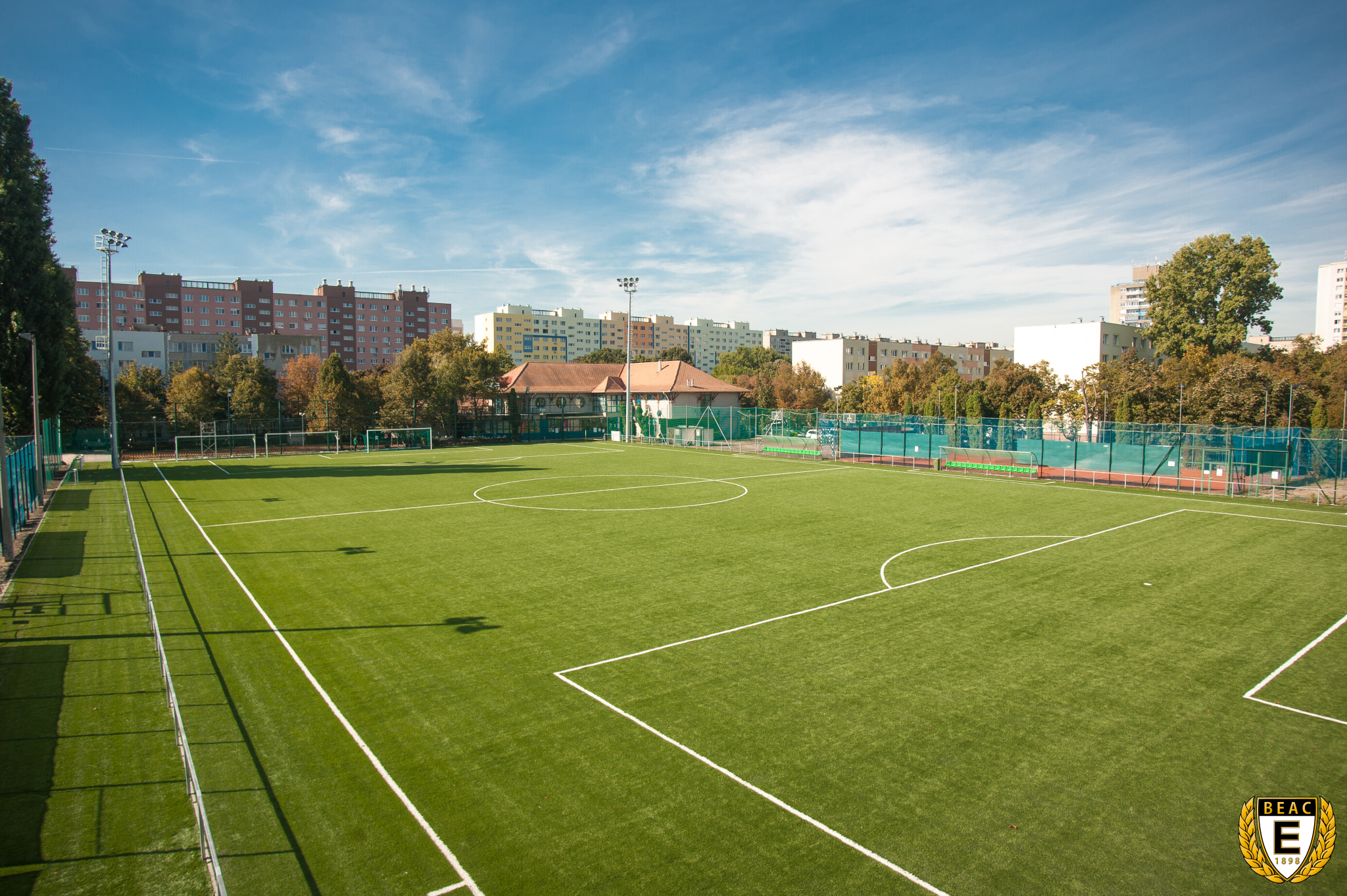 Details:
futsal rules and 5-size ball
brand new football fields
minimum 6 players need to apply
minimum guaranteed 7 matches during the season
online tables and schedule
8 teams
referee during the matches
Application Fee: 50.000 HUF / team / championship
Contact: [email protected]